This mattress is plush on one side and firm on the other to accommodate multiple sleeping preferences. The plush side contains luxurious high resilient pressure reduction foam for maximum surface comfort combined with deep down support. The firm side contains firm (but not "rock hard") convoluted foam for maximum back support.
This mattress contains 2" of premium quality foam on each side; twice the amount used in traditional taped edge residence hall innerspring mattresses. Our cover allows maximum breathability, dramatically less body heat build up, and increased comfort when compared to conventional vinyl covered mattresses.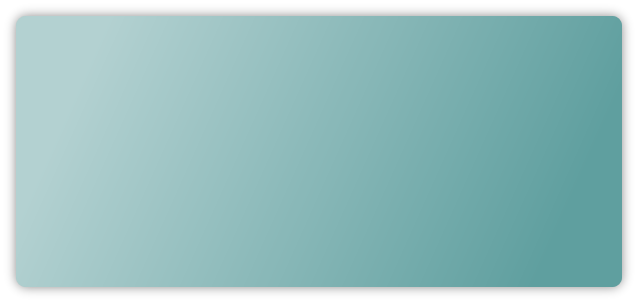 This mattress is built to withstand the rigors of residence hall use. Within the mattress is a low profile 13 gauge high carbon innerspring unit. The Perimeter of the mattress contains ultra firm edges to prevent edge collapse and the institutional grade high density foam ensures the bed will not take a set (flatten out. Our unique inverted lock stitch seam design means there are no tape edge seams to break open.
An inverted seam also makes it virtually impossible for body fluids to penetrate the mattress. Bedbugs love to nest in the 'tape edge' seams of a conventional mattress. Our mattresses are designed with a specially inverted seam, providing the most protection and resistance to bedbugs in the market!
SlumberShield protects your existing mattress
Having our mattress covers and encasements will help to keep you and your family safe from evasive bed bug mattress infestations and keep you healthy.
If you have been following the news, there has been numerous bed bug infestations in recent years. They continue to pose a threat for 2015. Now you can keep your family safe with our guaranteed bed bug solutions
We are committed to delivering complete mattress protection from Bed Bugs, dust mites, liquid spills, mold and bacteria while maintaining the highest standards of comfort. SlumberShield™ Mattress Protectors and Encasements feature Breathe-a-Barrier™, a proprietary laminating technology formulated to facilitate the flow of air without absorbing liquids. Our goal is to see your mattress and box spring safeguarded against the epidemic of Bed Bugs in the U.S. by providing a wide array of sizes and encasement product options to choose from. If you are looking for a means to protect your mattress and box spring from dust mites, allergens, mold, bacteria and spills only, our protector line is perfect for you.
To battle bed bug infestations, SlumberShield™ Mattress Protectors function as a protective barrier for mattresses and covers the tops and sides of mattresses. With these Mattress Covers, Bed Bugs are unable to penetrate the mattress and prevents causing a bed bug invasion.